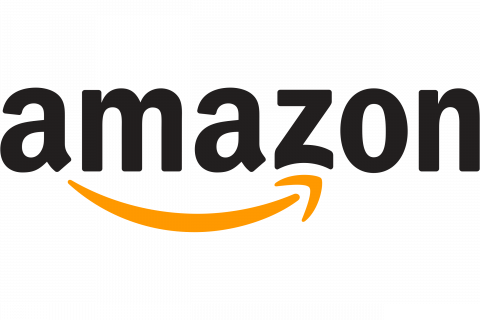 CPG market researcher Edge by Ascential predicts Amazon will surpass Walmart as the largest U.S. retailer by 2024, as the online behemoth ramps up its share of overall retail sales dollars.
In its "2022 United States Retail Landscape and Go-to-Market Planning Report," Edge by Ascential forecasts that between 2021 and 2026, Amazon stands to add more than $294 billion in U.S. sales and grow its U.S. retail market share from 10.8% to 14.9%, whereas Walmart's share will shrink from 13.2% to 12.7%.
According to the report, in 2021 sales, Walmart, with $488 billion in sales, and Amazon, with $398.8 billion in sales, were the biggest U.S. chain retailers, followed by The Kroger Co. ($146.7 billion) and Costco Wholesale ($140.8 billion). Rounding out the top 10 were The Home Depot ($137.6 billion), Walgreens ($117.4 billion), Target ($107.5 billion), CVS Health ($105.5 billion), Lowe's ($92.2 billion) and Albertsons Cos. ($74.6 billion). 
Of the top six retailers aside from Walmart and Amazon, companies projected to grow their share of chain retail sales over the next five years include Costco (from 3.8% to 4.4%) and Home Depot (from 3.7% to 3.9%), the study said. Walgreens' share is expected to remain at 3.2% and Kroger's to dip from 4% to 3.7%.
Edge by Ascential also reported the U.S. e-grocery market will increase by $34.7 billion from 2021 to 2026. Last year, online edible grocery sales totaled $54.8 billion, an increase of 117% from 2019, before the pandemic. Walmart, Target, Kroger, and Costco accounted for about half of U.S. online edible grocery penetration in 2021, which is expected to increase from to 8.8% from 6.5% by 2026. At the same time, online grocery's five-year compound annual growth rate is forecast to drop from 38.9% in 2021 to 10.3% in 2026.