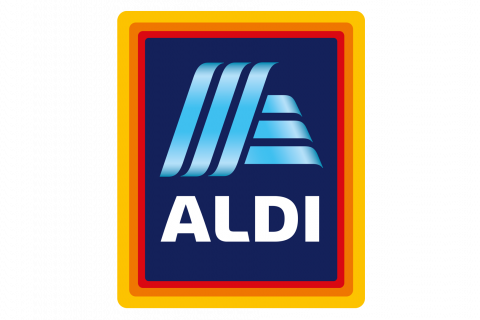 Aldi U.S. is planning on a large expansion of its online presence.
Aldi's Germany-based parent company said it is working with an e-commerce specialist to develop a new online shopping experience for the U.S., which will include grocery delivery and/or curbside pickup service.
According to Aldi, the new digital commerce platform, which was developed with the e-commerce specialist company Spryker Systems, based in Germany, is now being evaluated with a group of consumers and is slated to be rolled out nationally in phases. Until now, Aldi's consumer website is informational-only, not offering search or shopping functionality.
"Our partnership with Spryker will allow our shoppers another way to access the incredible value they expect from Aldi," Scott Patton, vice president of national buying for Aldi U.S., said in a statement.
"The website is coming. As soon as we can get it here, we're going to have it here," Patton said. "And it will be a shoppable website, with prices, products — all of the things that consumers want."
As of now, Aldi has worked with Instacart to strengthen its online strategy. The retailer aims to expand its Curbside Grocery Pickup service, powered by Instacart, from over 1,200 to 1,500 stores by the end of this year.
Batavia, Ill.-based Aldi U.S. currently operates about 2,200 stores in 38 states.