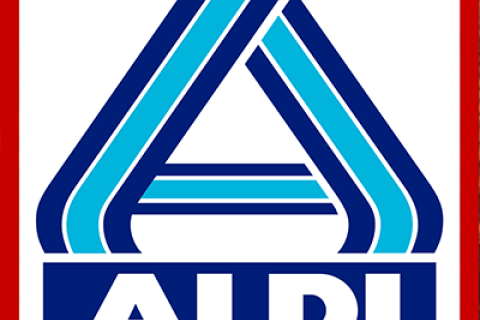 Aldi is targetting hundreds of new stores in Europe. In its new three-year plan, it aims for over 6,000 stores in Europe by 2026. That means about 700 more stores than it operates now. The plan comes with investments in the amount of billions of Euros. It should push the growth of the discounter.
In recent years, the company has restructured its organization, expanded, and modernized logistics. For a smoother flow of goods, more precise forecasts, and lower markdowns, it invested in warehouses, hubs, and IT. The greatest potential for expansion is seen in Poland, France, and Spain.
Aldi is also finetuning its private label lines. While it carried 300 different private label brand names, it is bringing the number of names back to about 60. The company says that in the months to come, customers will be seeing visible changes in the stores. Own brands will be merged and relaunched under new names and others will simply be modernised. The number of private label SKUs will remain the same, but there will be fewer and stronger own brand names. The aim is to increase recognisability. The project should be finalised in 2024.