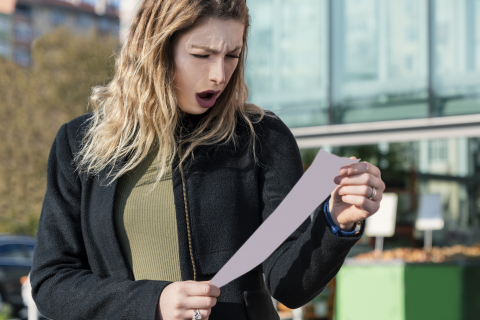 The latest research from The Kroger Co.'s 84.51° data science and insights arm has found shoppers are exhibiting a pessimistic outlook going into 2023 and are taking a more guarded approach to spending,
Eighty-five percent of consumers think a recession is imminent, and 48% think a recession already is under way, according to a 84.51° Real Time Insights Survey.
The survey polled people who shopped with The Kroger Co. over the past three months. Twenty-eight percent report feeling uncomfortable with their finances, an increase from 27% in both October and September and well over the 16% expressing financial concern in February.
Inflation remains the primary concern of consumers as 69% of respondents said they're "extremely concerned" about inflation, up from 65% who expressed their concerns in October and 61% in February. It is also near the peak of roughly 72% of consumers who cited their inflation concerns over the summer months.
The 84.51° study revealed higher grocery prices have pushed shoppers to act. For instance, 65% said they are seeking sales, deals and coupons, while another 39% are buying fewer items per trip. Purchases of non-essential items like snacks and candy are being cut back by 61% of respondents.
To rein in spending, 52% of customers surveyed said they've purchased a lower cost product more often than usual, whereas 10% said they wouldn't adopt such a strategy. Kroger shoppers reported that they're cutting back purchases of drinks (42%), deli/meat/fish (34%), frozen food (23%) and paper products (21%).
Consumers have also been tracking which product categories have experienced price hikes. The 84.51° survey found that 86% of households noticed dairy price increases in Kroger stores, and 80% cited price gains in deli/meat/fish. Other categories where shoppers saw higher prices included produce (cited by 78%), drinks (73%), frozen foods (72%), paper products (72%) and household cleaners (66%).