Salute to Excellence Awards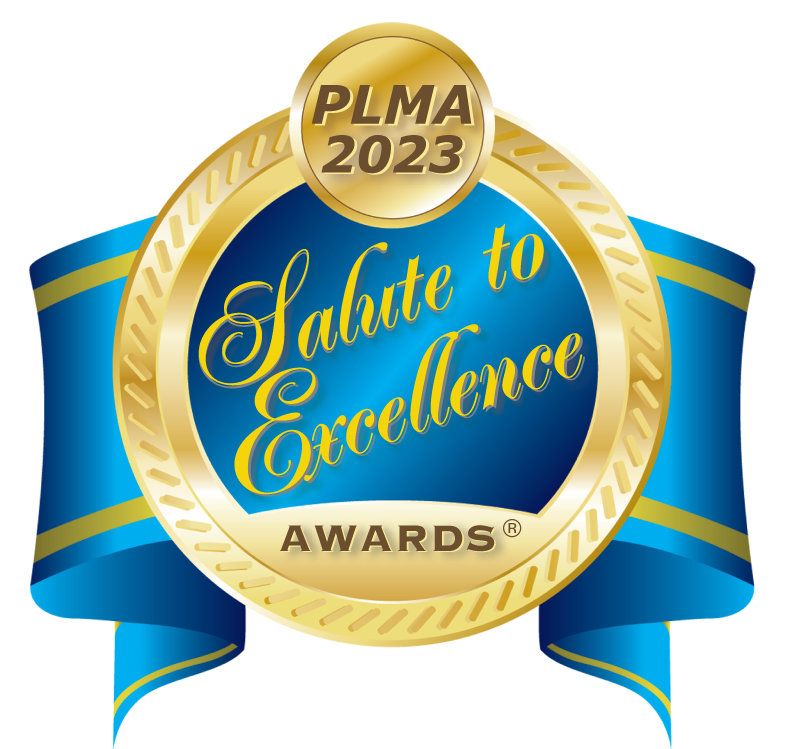 PLMA will announce the 2023 Salute to Excellence award winners for store brand innovation at the Private Label Trade Show on Nov. 12.
The annual awards recognize outstanding food and nonfood products introduced within the last year at supermarkets, drug stores, mass merchandisers and other retailers.
Submissions are sampled and evaluated by a panel of professional and consumer judges on several criteria, including taste, packaging and value for money.
At the show, the winning products will be on display in the lobby of the Donald E. Stephens Convention Center and the winning retailers/wholesalers will be recognized at a special invite-only event.