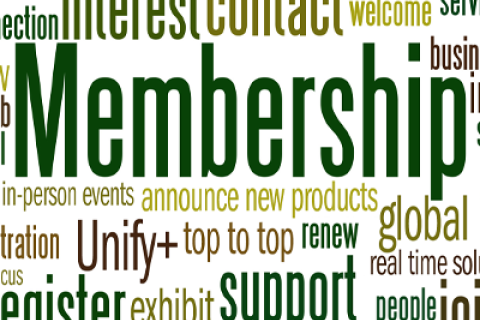 If you are in the store brands business, you can't afford not to be a PLMA Member.
Did you know PLMA members receive discounted rates to attend November's "THE STORE BRANDS PHENOMENON" Private Label Trade Show and PLMA's Executive Education program?
Members also get access to UNIFY+ monthly sales data. And much more. Becoming a PLMA member is an investment that delivers actionable real-time solutions so that your business thrives today and is prepared for tomorrow's challenges.
For information, visit Join PLMA, or contact the membership team at memberservices@plma.com.