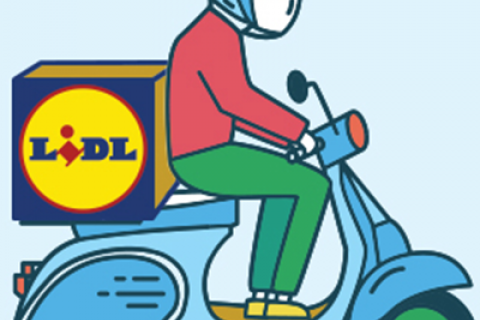 Discounter Lidl has added France to the seven countries in which it sells non-food online. The launch of the service in France will be supported by a 360-degree communication campaign, across TV, radio, press, displays and digital. France is Lidl's oldest and strongest foreign market, it has a market share of almost 8% and a turnover of 15 bln €.
At the launch, 1,000 SKUs are offered, and the company's aim is to double the number within the coming two or three months and bring it to 5,000 by next year. Products range from sports and textile, through garden and children's  items to DIY and bazaar products.
Before starting the roll out of the online service, trials were conducted with sales of wine and beauty products to get to better know their customer base and help customers get used to visiting the website and creating a profile.
The discounter does not offer an online food service.