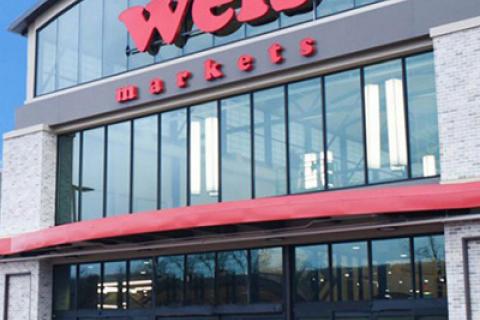 Weis Markets has unveiled plans to invest more than $160 million this year for several initiatives including store remodel projects.
Jonathan H. Weis, chairman, president, and CEO, said that investments will also be made in fuel centers, information technology upgrades and thousands of smaller store improvement projects.
"Our budget includes 20 remodels, six fuel centers, one addition and one new store, which will open in 2024," Weis said during the company's annual shareholder meeting. "We have five new stores in active planning stages. Our budget also includes thousands of store improvement projects which improve efficiency and drive sales."
Additionally, Weis noted that inflation has helped boost the company's top-line results and has also expanded the company's low-price programs.
"Record inflation also put an enormous strain on our customers' budgets," he said. "In response, we continued to expand our Low, Low-Price program in 2022. It now includes more than 9,000 of our best-selling grocery, frozen and produce items. This price investment helped our customers and our business," Weis added.
Weis operates 197 stores in Pennsylvania, Maryland, Delaware, New Jersey, New York, Virginia, and West Virginia.