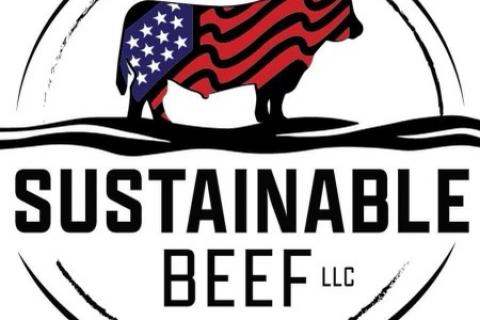 Walmart is planning in acquiring a stake in a beef startup company Sustainable Beef LLC, a rancher-owned company based in North Platte, Neb.
This is part of the retailer's ongoing efforts to build a transparent, sustainable supply chain for high-quality beef. Walmart said the investment will help Sustainable Beef open its angus beef processing plant in North Platte, Neb. Plans call for the $325 million project to be open by late 2024. The more than 500,000-square-foot plant is expected to process 1,500-plus cattle per day and create over 800 new jobs. Financial terms of the agreement were not disclosed.
"We are dedicated to providing high-quality, affordable beef to our customers, and an investment in Sustainable Beef LLC will give us even more access to these products," Tyler Lehr, senior vice president of merchandising for deli services, meat, and seafood at Walmart U.S., said in a statement.
"We know Sustainable Beef LLC has a responsible approach to beef processing, one that includes creating long-term growth for cattle ranchers and family farmers. This investment provides greater visibility into the beef supply chain and complements Walmart's regeneration commitment to improve grazing management," Lehr added.
Walmart originally unveiled its plan to enter the angus beef business in 2019. The program is aimed at supplying Walmart shoppers with a selection of high-quality beef plus added transparency and sustainability in sourcing.