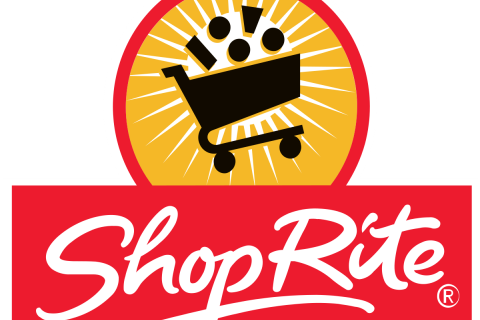 Excluding the pandemic-driven boom in 2020, ShopRite parent Wakefern Food Corp. posted its largest sales gain over the last five years in fiscal 2022 as sales for the company topped $18 billion.
For the 52 weeks ended Oct. 1, retail sales climbed to a record $18.6 billion, up 4.7% from $17.8 billion in 2021. The sales increase was an improvement from last year's 2.7% dip that followed a nearly 9.8% surge in 2020 during the pandemic.
"We are committed to giving customers the value they depend on from our stores, and we will go beyond again in 2023 to be laser-focused on helping our shoppers," Wakefern Chairman and CEO Joseph Colalillo told attendees at the annual shareholders meeting.
The company also announced it would increase the focus on its own brands. Colalillo highlighted the company's plan for 2023 to grow Wakefern's Bowl & Basket, Wholesome Pantry and Paperbird private labels and sharpen promotions and pricing.
The largest U.S. retailer-owned cooperative, 76-year-old Wakefern encompasses 48 members that independently own and operate 365 supermarkets under the ShopRite, Price Rite Marketplace, The Fresh Grocer, Dearborn Market, Gourmet Garage and Fairway Market banners in New Jersey, New York, Connecticut, Pennsylvania, Maryland, Delaware, Massachusetts, New Hampshire, and Rhode Island.