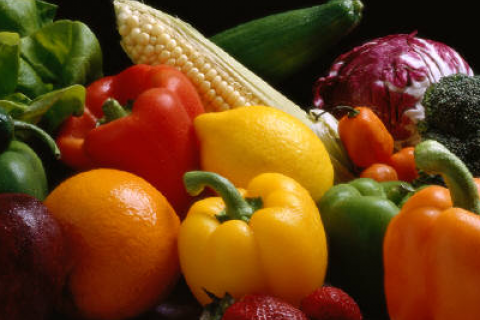 Supermarkets across the UK have been forced to impose purchase limits on fresh produce due to supply shortages. Facing empty shelves, more and more stores are rationing the amount of fruit and vegetables to prevent supplies from going completely bare.
 
Tesco, Aldi, and Morrisons are among supermarkets that are telling customers they can buy no more than two or three packs of tomatoes, cucumbers, peppers, salad bags, broccoli, or lettuce.
 
The causes of the scarcity are many. First, bad weather conditions (flooding, storms, unusually low temperatures) in the south of Europe and Northern Africa have disrupted harvests for some items. Within Britain, farmers have to use greenhouses to grow crops. The current sky-high energy prices have forced them to cut back on heating the greenhouses and hence, on production.
 
The UK domestically produces 35% of its total supply while net imports make up the other 65%, mainly from Spain and Morocco. The supply chain disruption is expected to last until the summer.