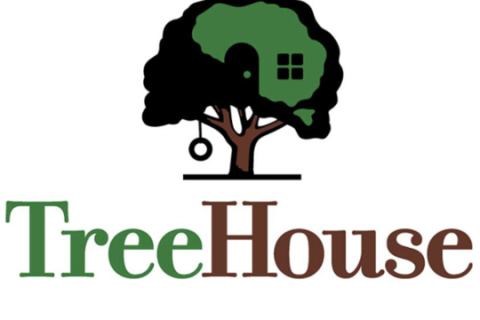 TreeHouse Foods has reached an agreement with the J.M. Smucker Co. to purchase four Canadian brands from the company. They include Bick's pickles, Habitant pickled beets, Woodman's horseradish, and McLarens pickled onions brands. The purchase is reported to be worth $20 million.
Steve Oakland, Chairman, chief executive officer, and president of TreeHouse Foods said in a statement "This acquisition of assets is consistent with our strategy and enhances TreeHouse Foods' depth in our growing pickles category, allowing us to expand into Canada and thus positioning TreeHouse for continued success."
"We have had a co-packing arrangement with Bick's pickles for many years and we are pleased to integrate this business with our manufacturing network," he added.
The brands included in the transaction generated net sales of approximately $60 million for Smucker in its latest fiscal year.