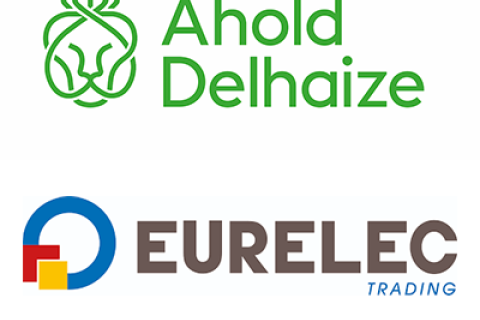 Ahold Delhaize is joining Eurelec, the retail purchasing alliance created in 2016 by German Rewe Group and French market leader E. Leclerc. Together, the three would represent a net turnover of approximately €155 billion. With the extra strength of Ahold, the association wants to achieve fair and realistic consumer prices by cross-border purchasing. Eurelec buys, amongst others, groceries, frozen food, beverages, cleaning products and cosmetics for its members and it is the one central point of contact for the large international manufacturers.
Ahold Delhaize is also a member of international alliance AMS, which buys private labels for its members. Ahold, Rewe and Leclerc are also member of Coopernic, which negotiates commercial conditions for its members.
At about the same time, Dutch second retailer, Jumbo, announced that it is joining forces with European purchasing clubs Everest and Epic Partners. Both alliances focus on negotiations with international brand suppliers. Everest's main other partner is German market leader Edeka. Online supermarket Picnic and French player Système U also collaborate in Everest. 
Like Eurelec, Everest is an independent company that takes care of the entire negotiations for the shareholders. The retailers participating in the two alliances will have a stronger negotiating position with these new important members. It is expected that cross-border price differences will largely disappear under influence of the new purchasing clubs. Depending on the competition authorities, they will start operating in the new composition as of 2024 or 2025.