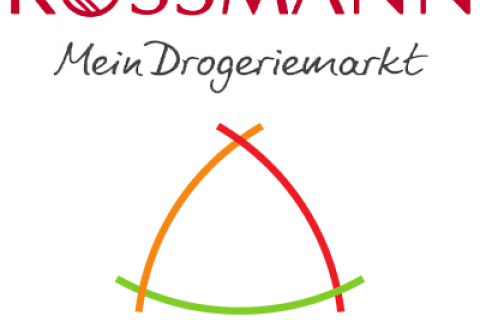 German retailer Rossmann is the first drugstore chain to become a member of the grocery retail organisation RTG Retail Trade Group. The group bundles the purchasing for merchandise, technical needs, eCommerce technologies and supply chain management of its members, among other tasks.
Rossmann is the tenth retailer to join the cooperation. Other members are German retail companies Real, Metro Germany, Globus, Bartels-Langness, Bünting, Netto ApS, Tegut, Klaas & Kock and Georg Jos. Cheese. RTG's sales are estimated at 27 billion euros; after Rossmann joins, sales will grow to 33 billion euros.
Like other drugstore chains in Germany, Rossmann offers a steadily growing range of food products, including an extensive selection of organic items under its own brand EnerBio. The retailer expects to benefit from RTG's joint purchasing and know-how, especially in groceries, in which it sees a lot of market potential. It has asked Germany's Federal Cartel Office to assess the move under the antitrust law.