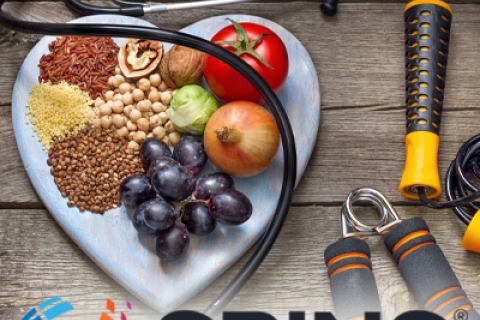 Research company SPINS, a wellness-focused data research company, released a year-end report on what trends in health and wellness are expected to extend into 2022.
In the vitamins and supplements category, products like cognitive health, sleep support and performance nutrition are rising in sales. Probiotics, herbs, and mushrooms know as adaptogens and nervines herbs are also predicted to see continued growth. SPINS found the fastest growing category among these products was ashwagandha, a plant known for its stress-reducing properties.
Clean label body care products were also showing increased sales. Shoppers are seeking out clean label items, which has initiated many brands to change their formulas to meet growing demand by shoppers. SPINS said that ingredients exhibiting growth in the body care category are bakuchiol, charcoal, turmeric, and hyaluronic acid.
SPINS also looked at the alcohol category and found ready-to-drink cocktails sales grew 143% over the past two years but hard seltzers showed signs of slowing down in growth. Non-alcoholic beverages were another category to watch in 2022, as sales rose 29% in 2021 compared to last year.