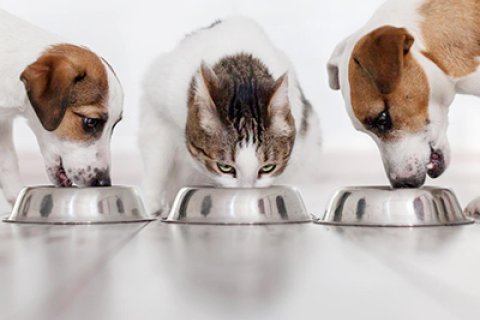 Research by Circana shows that EU retailers increased their share in the €10.8 billion pet nutrition segment by 18% (about €3.6 billion) during 2022 across Europe's six largest pet markets — France, Italy, Germany, Spain, the United Kingdom, and the Netherlands. In the last quarter of 2022, EU retailers ramped up their market share by 25%.
Private label products now boast a 34% value share in the pet food sector throughout Europe, with the largest shares in Germany and Spain. Though inflation and pet ownership are strong influencers of the European pet food market's growth, innovation in the space also rose to 39%, says Circana.
New product launches in pet food, including both private label and national brands, accounted for 9% of total pet food sales in 2022, according to Circana's data. This increase in innovation was most apparent in Germany and the Netherlands, with new product launches contributing 28% and 11% of total pet food sales, respectively.
Though unit sales remained strong in pet food, rising prices on their favorite pet foods convinced many pet parents to switch brands to private label.