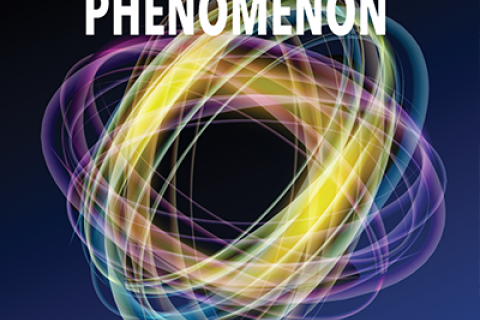 At a time when store brands have grown to become a $230 billion industry in the U.S., PLMA has announced a fitting theme for its 2023 US Private Label Trade Show: "The Store Brands Phenomenon." The show will be held November 12-14 in Chicago.
The growth of store brands has been strong and steady. By the end of 2022, PLMA calculates that annual store brand sales in the U.S. had increased by 40% over a five-year period. Last year's double-digit gains continued through the first quarter of 2023, according to Circana. Sales and dollar and unit market shares are at all-time highs.
They are the shopper's best friend, offering innovation, performance and quality. Store brands accounted for nearly one-third of all new sales flowing into U.S. retailing last year.
And there's more to come. Every day, store brand products are moving into new categories, new chains, new channels, and new platforms. The 2023 Show will reflect this expansion. PLMA expects that over 1,500 companies will be exhibiting and 5,000 individuals attending overall.