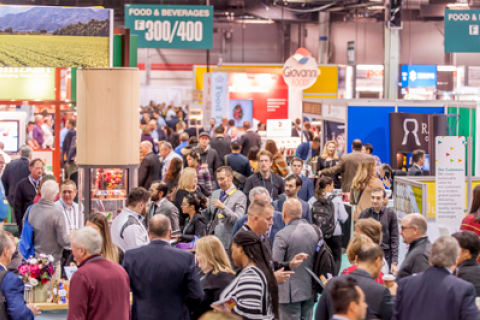 PLMA's Annual Private Label Trade Show, which will be held Nov. 14 to 16 in Chicago, will be an in-person event. And PLMA's "World of Private Label" International Show, scheduled for Dec. 14 and 15 at the RAI convention center in Amsterdam, will also be an in-person event.
Government restrictions from the pandemic resulted in both shows going online in 2020. In December of 2020, the International show was held online, while PLMA hosted Private Label Week the first week of February 2021. The U.S. show is still open for business until the end of the month.
Illinois governor J.B. Pritzker has expressed confidence that live trade shows, with some restrictions, could happen as early as this summer. The RAI in Amsterdam also has live events planned for the fall. PLMA is working on plans to make the shows as safe as possible for all and to follow all government regulations.