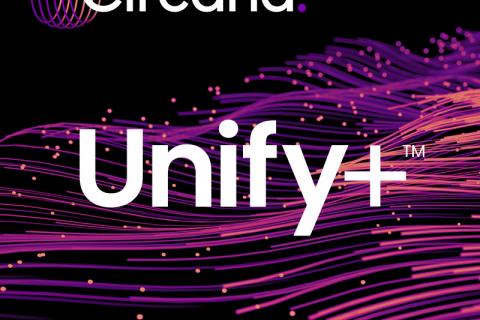 PLMA and Circana have added and expanded a major benefit to members with the unveiling of the new Unify+ system on plma.com.
James Carlson, Consultant and Team Leader for Circana, was featured in a May 11 Lunch & Learn presentation during which he walked members through the new features of Unify+. A video copy of Carlson's Circana presentation will soon be available for members on PLMA's website.
The new system adds many features that enable members to follow shoppers and sales. Carlson spoke about the depth of data and the wide spectrum of information provided by Circana. Unify+ now has 11 portals – including sections providing 52-week statistics on point of sale and panel drivers, demographics and spending habits of shoppers, and department and regional performance of sales.
The site will continue to have monthly updates to dollar and unit sales for both national brand and private label going back to early 2021.
Unify+ also gives a breakdown of sales by channel. Members can now get 52-week numbers for private label sales broken down by all outlets, supermarkets, drug, and convenience stores. This is in addition to results from household spending, regional performance, and reports on market activity in 67 of the larger markets in the U.S.
One of the changes is the new display for the extensive sales statistics available for the 317 categories and over 950 subcategories of products featured in the PLMA Rank Report.
The Report is divided into food and non-food sales. Circana's Unify+ shows the total dollar and unit sales and percentage change from a year ago for private label, national brands and both combined all on one page.