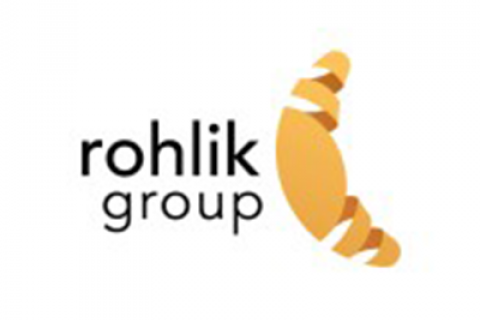 Czech-based online food delivery company Rohlik is on a European expansion path. In addition to its existing markets in the Czech Republic, Austria and Hungary, it launched in Germany last year under the name of Knuspr.de in Munich and Frankfurt and is expanding to more cities there.
Now the retailer is arriving in Spain under the Sezamo brand, starting in the Madrid metropolitan area and it will set up a technological hub in Barcelona. Rohlik plans to invest more than 50 million euros in its first years in Spain. Initially, the company will offer over 8,000 SKUs, including fresh. It offers home delivery in less than three hours.
The e-grocer has benefitted from the faster shift to online shopping during the pandemic and says that it has not seen a post-pandemic slowdown in growth. Rohlik posted a 53% year-on-year rise in net revenue to 490 million euros in the past year ending in April, with more than 1 million customers. Next on the company's expansion agenda are Italy and Romania.