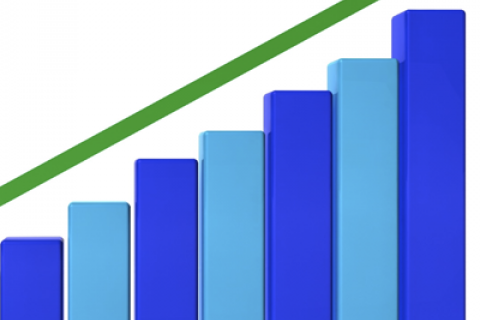 When it comes to store brand sales, last year's performance will be a tough act to follow. But so far the products are overachieving.
During the first two months of 2023, store brand sales picked up right where they left off in 2022, with double digit dollar gains and increased market share in both dollars and units, according to Circana (formerly IRI and NPD) data as of February 26.
Information Resources, Inc., and The NPD Group, which merged in October 2022, announced on March 7 that it had named its new company Circana.
Across all U.S. retailing channels, store brand dollar sales increased by 11.2%, that is more than twice the gain of national brands (plus 5.5%), compared to the same two months last year. Store brand dollar share rose to 19.6% and unit share moved ahead to 21.1%, vs the same two-month period last year.
A sign that store brands may equal or even surpass last year's gains: In February alone, sales jumped 11.7%, vs last February; in all of 2022, store brand sales rose 11.3%.
As was the case last year, all brands shed unit sales. But like in 2022, store brand units declined far less than national brands: they were off 1.4% vs minus 4.3% for national brands.
Among the 17 departments IRI Unify tracks exclusively for PLMA, 15 saw increased store brand dollar sales during January and February. The top gainers were Beverages (up 18.6%), General Food (17.1%), Bakery (16.9%) and Refrigerated (16.8%). Eight departments improved in terms of store brand unit sales, led by Deli Cheese (plus 2.6%), Bakery (2.2%), Health (1.6%) and General Merchandise (1.6%).
The next report to PLMA from Circana is due April 3; that will conclude results for the first quarter of the year.
PLMA members and accredited retailers who want to dig deeper into the latest store brands and national brands sales data can go to the portal called "Exclusive Market Data From PLMA" on plma.com.