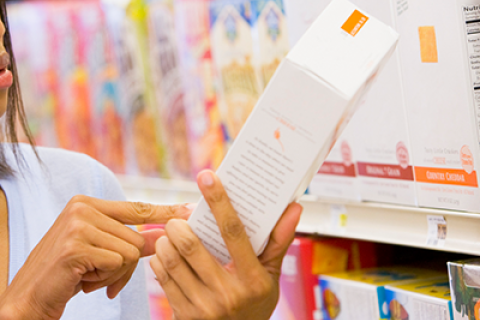 Last month, MEPs of the Environmental Committee adopted proposals to make packaging easier to reuse and recycle, to reduce unnecessary packaging and waste and to promote the use of recycled content in packaging. The so-called PPWR, the Packaging and Packaging Waste Regulation, is part of the EU's Green Deal. The Commission launched the proposal for the PPWR last year.
The introduction of the regulation would have a huge impact on packaging and the packaging industry. Packaging analysts from Rabobank foresee that packaging producers will need to revise their product portfolios and sourcing processes to ensure they are able to comply with the requirements. They expect some substitution between packaging materials. Investment in infrastructure for waste collection and recycling, as well as for the implementation of new systems like DRS, will be needed to match the target set. Finally, it is thought that market harmonization will be essential for the regulation's success.
Many retailers are anticipating the PPWR and have started to ask their own label suppliers to unravel their packaging supply chain and determine for every single piece what it is, where it comes from, how it can be improved or whether it can be eliminated.
The PPWR is still under discussion and with each stage there will be amendments to the proposal. The final text is expected in the spring of 2024 and introduction in the national laws of each member state in early 2025.