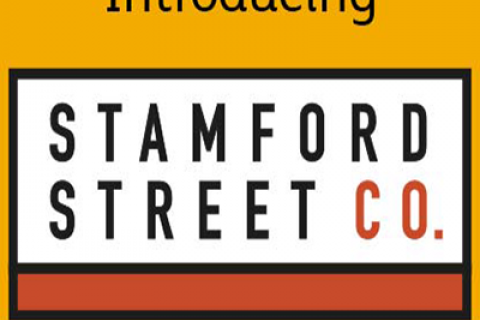 Sainsbury's has announced a major change to its own brand value range. The retailer is launching one single brand to encompass all of its value range products in a move it says will help customers find budget items more easily in-store and online.
The new branding for its budget range will be "Stamford Street" which is a homage to the supermarket chain's previous London home. Stamford Street will consist of over 200 products, with items rolling out between now and autumn. All products from the original ranges including Mary Ann's and J. James will be converted across and new high-volume products have been added to the range..
In a bid to help customers keep the cost of their weekly food shop down, the supermarket's new value range will be easier to find, with a new distinct packaging that will be grouped together on shelves. There will also be dedicated signage in-stores, as well as a custom page on the Sainsbury's website to help shoppers find what they need.
The move from the retailer follows a similar step from Asda which rebranded its own value brand under the Just Essentials range last summer. The range has since soared in popularity, so much so that the retailer was forced to ration its products, preventing customers buying more than three of any one item.