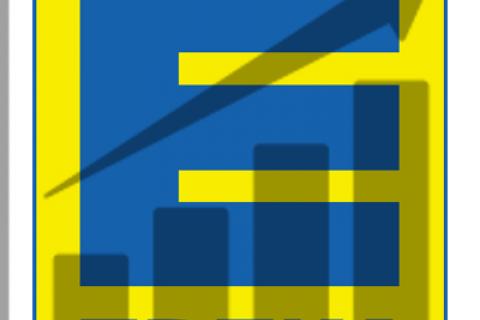 German market leader Edeka saw a sales increase of 9.5 percent to a net 61 billion euros in 2020. The retailer's market share in the country, including the fully owned discount chain Netto, now stands at 29.1%.
While CEO Markus Mosa had expected a decline in sales for this current year, he has corrected the company's forecast upwards and now aims at matching last year's sales. At the same time, the investment budget will be increased from 1.9 to 2.3 billion euros in 2021.
Edeka recently presented its new vegan own brand "Vehappy" with which it wants to play into the flexitarian and vegan trend. The first handful of products have arrived on shelves and the range will soon be expanded. Attention was paid to the product's origin, with most ingredients coming from Europe, and they were processed without chemicals or additives.