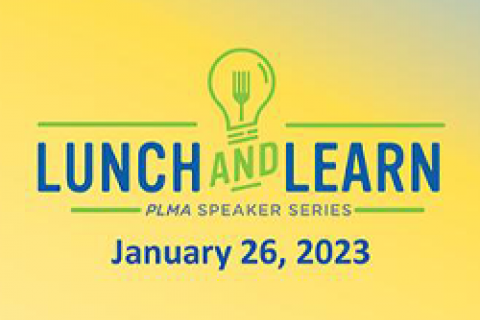 PLMA first program of 2023 will be its popular Lunch & Learn live and online speakers' session. It returns on January 26 and will focus on how to grow private label sales.
Titled "Managing and Growing Private Brand Sales on Existing Business," it will be hosted by Kyle Patterson, Senior Vice President of Daymon.
"Managing and growing existing business is a cornerstone for both manufacturers and their retail partners," Patterson said. "Directing current business is an essential skillset that must be mastered and is an important part of a cycle which helps us demonstrate value. This, in turn, leads to new business opportunities and ensures our viability as an organization in future."
Lunch & Learn will be held online for 60 minutes starting at 12:30 PM EDT. The professional development program is complimentary for all PLMA member manufacturers, brokers, and suppliers as well as retailers and wholesalers.
To register for the event, please click here or please contact Julia Meehan at education@plma.com for more information.