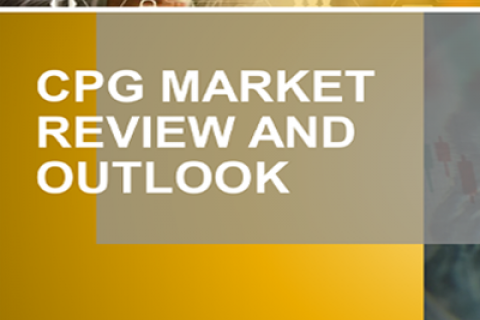 IRI's "CPG Market Review and 2022 Outlook" predicts a promising future for store brands.
The report, which examined the grocery and retail markets over the past year and gave projections for the coming year, looked at how various products have been impacted by shortages and inflation.
In 2022, store brands, as well as value channels and value retailers, are expected to gain sales as consumers look to overcome price increases from inflation. IRI also reported that in 2021 there was growth in the purchasing of premium products, creating an opportunity for more premium private brand products this year.
The market research firm also found private brands expanding in categories that have been impacted by inflation, such as frozen foods, poultry, and meat. Store brand refrigerated entrees gained sales in categories such as frozen vegetables, frozen poultry, pastries, and breakfast meals over the past year.