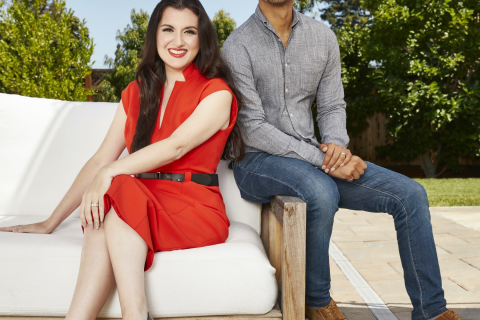 Instacart founder Apoorva Mehta has announced plans to step down as executive chairman and hand the reins to CEO Fidji Simo.
Once Instacart becomes a public company. Mehta will then exit the board of directors. At that time, Simo will take his place as chair of the board. Simo has served as Instacart's CEO since August 2021 when Mehta took over the role of executive chair.
"Instacart has been my life's work for more than a decade. Since I transitioned from CEO to executive chairman a year ago, I realized that I want to pursue a new mission and I want to do it with the same singular focus that I had while building Instacart. Stepping off the board will allow me to do just that," Mehta said in a statement. "We have a high-caliber leadership team with Fidji at the helm, and I'm excited about her vision for the company and the expanded role Instacart can play for retailers for years to come. I remain confident in the enormous opportunity ahead and will always be a supporter of the team and company."
The nation's largest third-party grocery delivery provider, Instacart partners with more than 800 national, regional, and local retailers in North America and provides online shopping, delivery, and pickup from more than 70,000 stores in over 5,500 cities, reaching more than 85% of U.S. households and 90% of Canadian households.