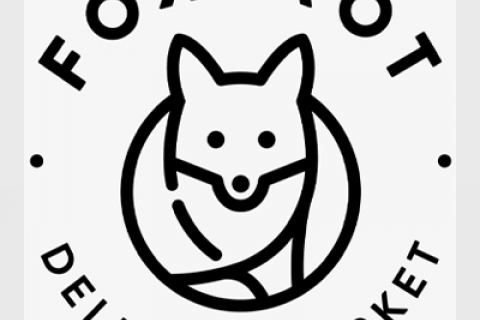 Foxtrot is adding stores in New York, Austin, Boston, Miami, Los Angeles, and Houston as it plans to open 50 new stores within the next two years. Presently the retailer has a dozen locations in Chicago, Dallas and Washington, D.C.
The announcement comes after the hiring of former Whole Foods executive Mitch Madoff and raising $42 million in a funding drive to expand its private label business. Foxtrot has said its store brand program will be a major part of its future.
Foxtrot's business model is based on convenience, focusing on an e-commerce strategy that has items picked up in as little as five minutes, and brick-and-mortar stores focusing on private label and locally sourced goods. The retailer has previously said 40% of its assortment is small and local businesses and more than a third of its sales come from private brands.