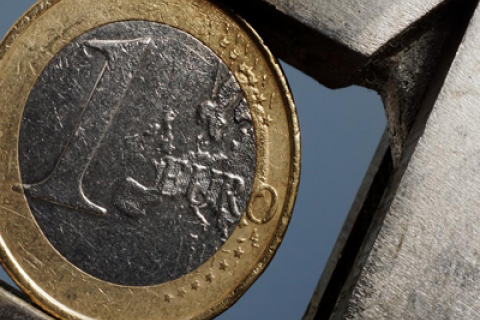 Throughout Europe, consumers are dealing with inflation and high prices in their grocery stores. In some countries, governments intervene, in others, retailers compete with each other to strengthen their image to consumers of affordability.
In the UK, Tesco has added more private label SKUs to its Aldi Price Match campaign, now including close to 700 products. Competitor Sainsbury's equally expanded the price match campaign by almost a third to now cover over 300 products. Waitrose is investing £100m this year on cutting the price of hundreds of products including fresh veg, meat and tea, in what the retailer said is a record price cut designed to help shoppers during the cost-of-living crisis.
France's finance minister has urged food retailers to do more to help consumers cope with high prices, as the government leans on them, voluntarily for now, to agree to sell an anti-inflation basket of everyday essential goods at very low prices. Système U has already launched 150 everyday products, the majority of which are own brands, at cost price. Lidl made a similar move. Auchan doubled the number of products offered at low prices. Carrefour has its own anti-inflation campaign with hundreds of products offered for knockdown prices. Casino uses a price freeze on a range of 550 everyday products.
In Spain, the government has eliminated VAT on staple foods (bread, bread flour, milk, cheese, eggs, fruit, vegetables, legumes, potatoes and cereals), going from 4% to 0% during the first six months of this year. In the same way, it reduces this tax for oil and pasta from 10% to 5%.
The Greece government has enforced a so-called inflation basket on retailers. Products include, amongst others, milk, meat, rice and bread.
Inflation is still high and supermarket prices remain under pressure, not the least because brand manufacturers continue to ask for higher prices. The end of the inflation game is not in sight yet.