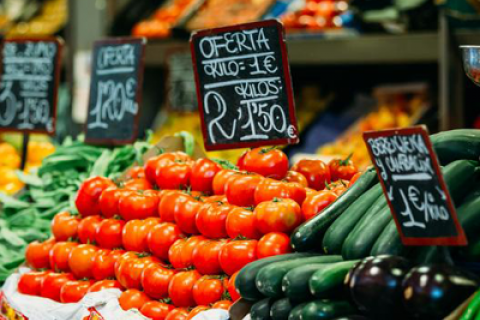 In the European Union, for many years standards have been set and included in legislation about what fruit and vegetables should weigh, what they should look like, in colour or shape. Items that are too small or too big, that have an unusual shape or a colour defect are not allowed to be sold.
But unfortunately, according to the European Commission, 30% of fruit and vegetables do not meet the standards of distribution and therefore they are processed, end up in animal products or even worse, are thrown away. In order for 'non-perfect' fruit and vegetables to no longer be ugly from the point of view of EU regulation, and for food waste to be reduced, the European Parliament and Council still need to hold talks on how to change the legislation.
There seems to be a will to make this change, however, with indications that both sides want to put an end to the standards and thus reduce food waste generated by fruits and vegetables whose appearance does not meet the standards of distribution. In simple terms, this would mean the end of marketing standards for these foods.