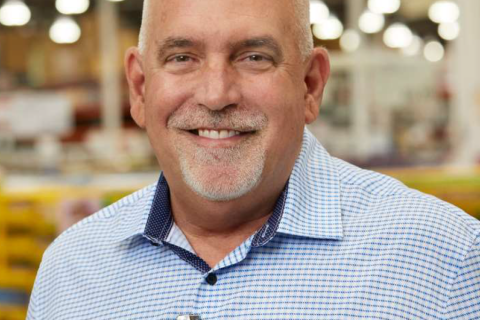 Ron Vachris, Costco's president, and chief operating officer, will be the new CEO in January, becoming just the second person to hold the CEO job since the company's founding. Longtime Chief Executive Craig Jelinek will step down after the holidays and hand over the role to Vachris.
Jelinek will stay on as an adviser through April 2024 and will remain a member of the Costco board. Jelinek succeeded founder Jim Sinegal as CEO in 2012.
Vachris was elevated to the No. 2 role and joined the company's board in 2022. He started as a forklift driver and has steadily climbed through the management ranks, including stints in merchandising and real estate.
Costco started in Seattle in 1983 and now operates more than 860 warehouses in the U.S. and in thirteen other countries.
The company generated $242.3 billion in revenue in the fiscal year ended in August and it is famous for its Kirkland private label brand.