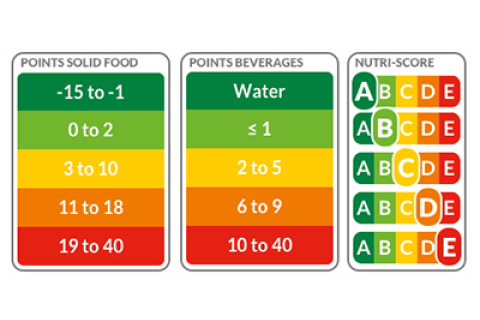 A pan-European survey among 10,000 consumers across 18 countries found that consumers are confused by all the different symbols and logos on product packaging. More than two-thirds of respondents would support a universal eco-label for food products.
The research by the EIT Food Consumer Observatory found that almost two-thirds of Europeans - 63% - believe food brands pretend their products are more sustainable than they really are, while only a third of Europeans, 33%, believe their government is transparent about regulating sustainability labels on food.
Among the 18 countries surveyed, Italy, Spain and Poland were those with the highest levels of support for a universal, independent label, with 81%, 79% and 78% of consumers respectively saying they would use it.