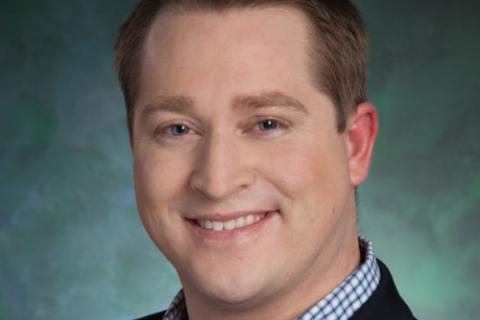 Circana will soon be unveiling a new look and added features to its Unify statistics platform, which members can find as "Exclusive Market Data From PLMA" in 'Member Services' at plma.com.
To explain the details of the new and enhanced visualization features of the association's unique data portal, PLMA will offer a special session of its popular online Lunch and Learn program on May 11 at 12:30 p.m. EDT. Called "IRI to Circana: Relaunching the PLMA Member Insights Program."
It will be a comprehensive, 45-minute tutorial conducted by Jim Carlson of Circana.
Unify has monthly data on 317 categories and over 950 subcategories as well as data on departments and the overall dollar and unit sales going back 24 months.
For more information on the session, contact info@plma.com or click here to register.