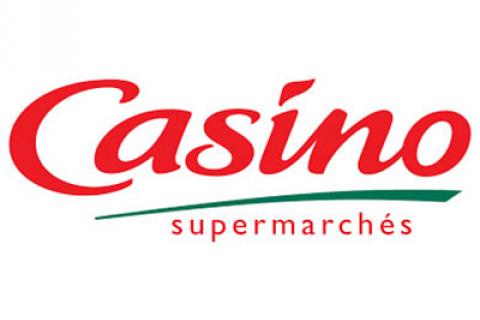 Casino has been transforming its loss-making hypermarket network. Ten years ago, it had 125 Géant Casino stores in France. A few months ago, only eighty stores remained and in the coming weeks, twenty of these are to switch and become Casino supermarkets.
For years, the retailer has been working on its hypermarkets, including disposals,  
reductions in surface area, or transfers. The chain has seen a decline in its hypermarket business and says it will focus more on convenience and e-commerce formats.