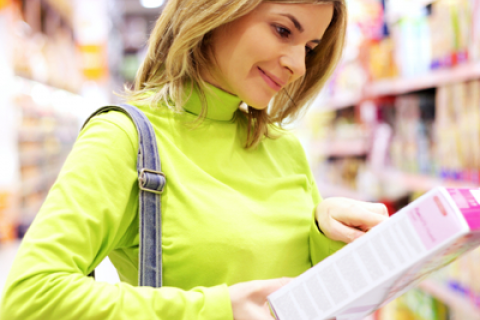 Edible products were the major factor in growth as the convenience store channel grew 7.7% in the 13 weeks ending September 26, according to IRI.
Total dollar sales for the third quarter were up 10.6% for edibles. In comparison, non-edibles increased 4.5%, driven by inflation and mix changes. Breakfast foods, dry food snacks and luncheon meats were among the top gainers in sales.
Store brands have also contributed to this growth as c-stores such as Casey's and 7-Eleven, among others, have recently been investing heavily in their store brands and own-brand food products to strengthen consumer loyalty and increase sales. Private label edibles saw an impressive 114.5% year over year increase in dollar sales in the third quarter and ranked in the top ten growing c-store brands.
Store brands also outperformed national brands in the edible category over the past two quarters. Total dollar sales for the third quarter were up 20.2% for own-brand food products, while national edibles increased 10.2%.