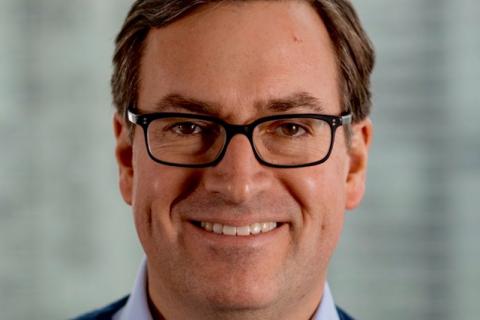 Amazon's CEO of worldwide consumer, Dave Clark, has resigned from the company and will leave as of July 1.
As worldwide consumer CEO Clark, a 23-year company veteran, oversaw Amazon's global consumer businesses, including online stores, brick-and-mortar stores, the third-party seller Amazon Marketplace, and the Amazon Prime program. No replacement for Clark has been named as of the date of this publication.
"As we shared last week during our annual shareholder meeting, we still have more work in front of us to get to where we ultimately want to be in our consumer business," Amazon CEO Andy Jassy said in the memo. "To that end, we're trying to be thoughtful in our plans for Dave's succession and any changes we make. I expect to be ready with an update for you over the next few weeks."
Clark has served as Amazon's worldwide consumer CEO since January 2021 after spending over eight years as senior vice president of worldwide operations. He has also held the positions of director of the Amazon Customer Excellence System, regional vice president of North American operations and engineering, vice president of North American operations and vice president of global customer fulfillment.