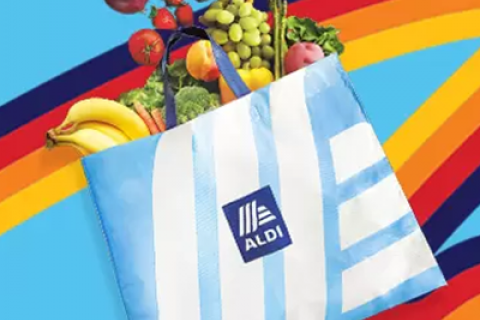 A first for Aldi Süd in Germany: the no frills discounter has started to offer an online food delivery service. The test is running in and around the city of Mülheim, the company's headquarters.
Over three quarters of Aldi's total assortment will be available online, i.e. some 1,300 items including dry groceries, refrigerated and frozen products. Prices will be the same as in store and delivery will be done from a dark warehouse by electric delivery vans.
The news is remarkable because the German hard discounters, Aldi and Lidl, have been known for not wanting to get involved in online because of fear of cannibalization of their brick & mortar stores. It is said that Aldi is now conducting the test mainly to gain experience with the online food business model, which is characterized as a model that companies can hardly make any profit on. At a later date, Aldi will possibly be testing an additional click and collect service.