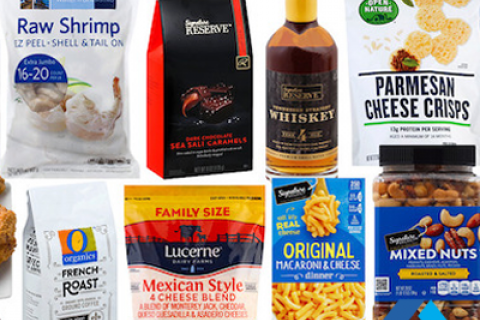 Albertsons private brands sales reached 25.2% in the second quarter of 2021. The Own Brands division of Albertsons launched eighty-five new products during the second quarter of 2021. These new products included O Organics coffee items, ready-to-heat meals, and refrigerated signature reserve items.
Vivek Sankaran, the CEO of Albertsons, said store brand rollouts are on pace for more than 800 new product introductions by end of 2021, having rolled out more than 400 already. This is ahead of the goals for its introductions which the company laid out at the beginning of the year.
On a conference call announcing the results, Sankaran pointed out how increased store brand products lead to increased sales. "In own brands, the introduction of new products as well as the rollout of own brands into Albertsons' legacy divisions has generated strong growth," he said. Sankaran also cited sales in fresh foods were also growing as consumers continue to eat meals at home.