​​​​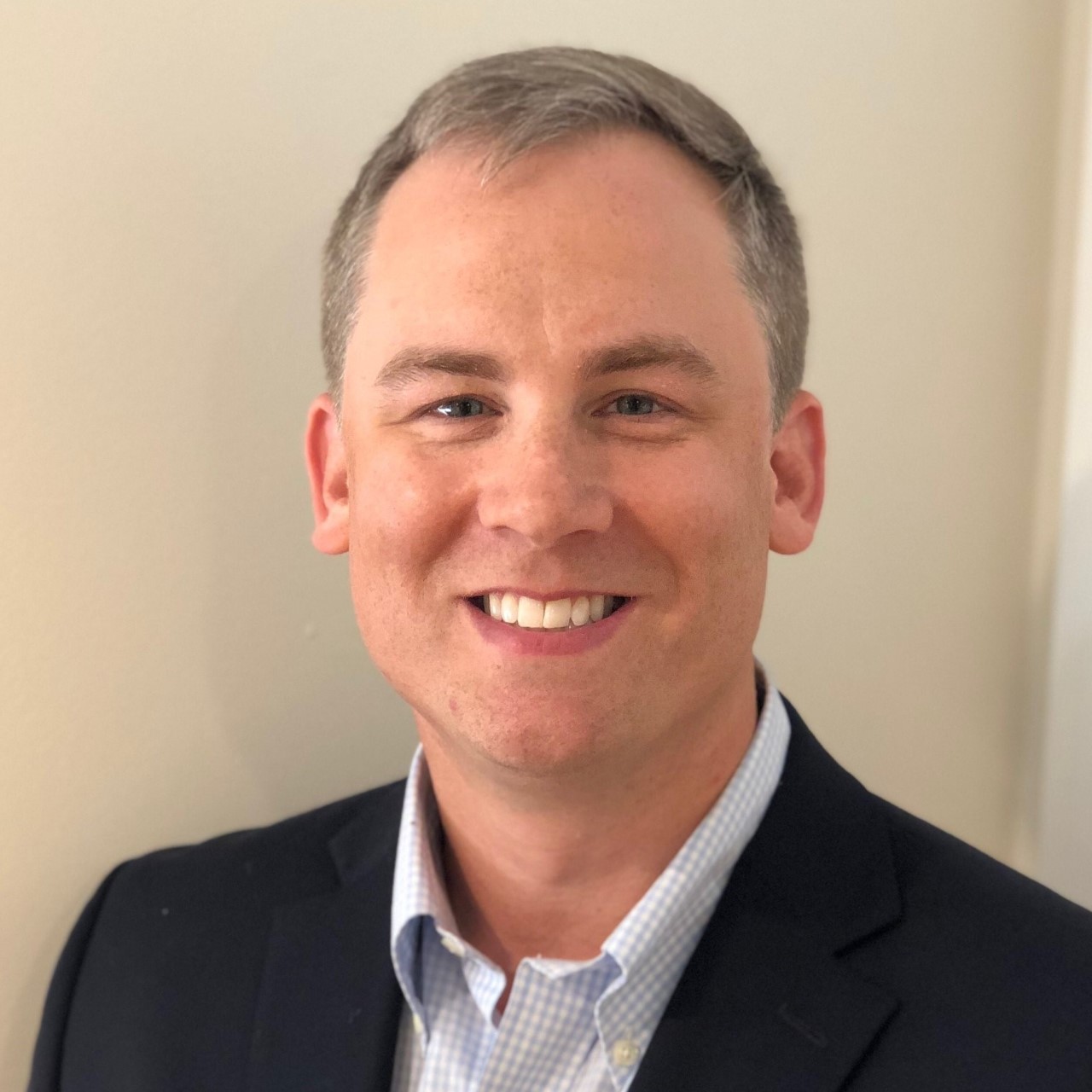 Kyle Patterson joined Daymon, the private brands engine for Advantage Solutions in October of 2017 to lead its revamped Chief Supplier Officer role. In this capacity, he leads Daymon's top manufacturer relationships, pricing and contracts, shepherds its supplier sourcing efforts, and oversees its emerging brands sales solution - FDM Sales in order to propel both manufactures and retailers forward in the Private Brand space.
Prior to joining Daymon, Kyle served thirteen years in various field and corporate roles of increasing responsibility at Acosta Sales & Marketing which drove a deep understanding of the mindset of National Brand manufacturers that brought innovation and commercialization strategies to market in ways traditionally different than we often transact in Private Brands today. Given this range of experience, he uniquely navigates various opportunities and obstacles to best position Daymon's client portfolio to win in the market.
Kyle received his undergraduate degree from North Carolina State University, his Masters of Business Administration from Wake Forest University and lives in Raleigh, NC with his wife Katie, daughter Evie, and son Harris.