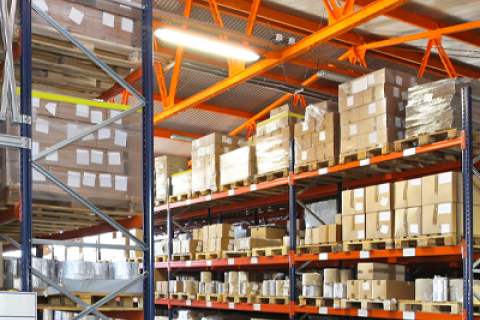 The real estate group CBRE is reporting bidding wars for warehouse rents are increasing as retailers and logistics companies try to find coveted sites for goods, especially for the e-commerce industry.
According to CBRE, rents rose an average of 7.9% in the first half of 2021, which is faster than the 7.1% growth during the same period in 2020.

Demand is especially high in high commerce areas with large populations such as Southern California and Northern New Jersey. Businesses are in competition to deliver online orders faster to the homes of digital shoppers who continue to spend more on online orders for both food and non-food products.