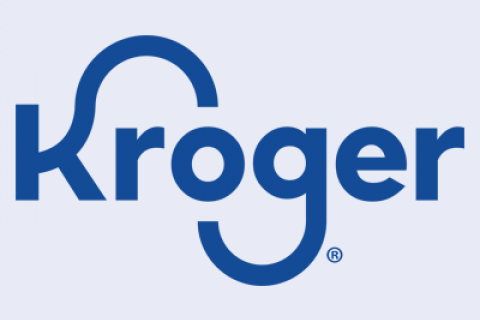 Kroger has launched 253 new private label products during the first quarter of the year. The increase in private brands is a continuation of its "leading with fresh" program as well as products for summer cooking.
During an earnings call announcing first quarter results, Kroger said its internal research found that consumers are still enjoying cooking at home as much as, or even more, than during the pandemic. Its expansion of fresh private label and cooking products, especially for the summer months, are hoping to meet this demand.

Kroger has a wide selection of over 10,000 private label items and feature the private brands Simple Truth, Private Select, Home Chef, Comforts, and Hemisfares, among others.