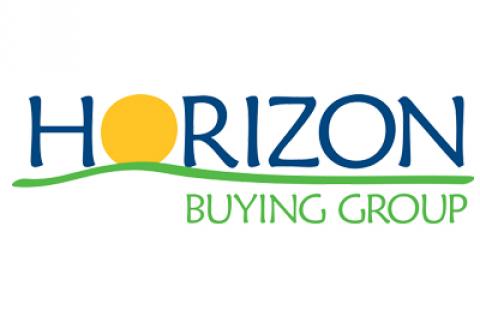 In France, Auchan, Dia, Casino, Metro and Schiever are not renewing their cooperation agreement through the central purchasing agency Horizon. The alliance was created three years ago and coordinated purchases in both in France and abroad.
The French competition authorities had been investigating the alliance and the participating retailers had to limit the scope of their common private label negotiations by excluding many product categories.
Minutes after announcing the end of Horizon, Casino formed a five-year alliance with Intermarché. This alliance is to negotiate purchasing conditions on behalf of the two retailers of products of major branded supermarket products and it excludes own brands.
In food, the common structure will be managed by Intermarché, the non-food division by Casino. This distribution of power would be beneficial to both parties. The retailers will also cooperate on an international level and in the digital field.