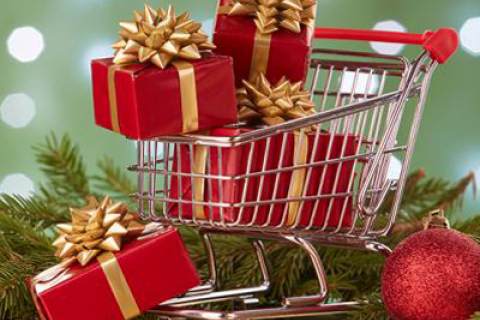 A new survey by Daymon has found over 80% of consumers plan to buy private brand holiday gifts this year. Much of this sentiment comes from previous experience as 60% of those who purchased private brand gifts last year say they will "definitely" buy private brand holiday gifts in 2021.
Overall, Daymon discovered 86% of consumers said they planned to buy store brands gifts this year. The report also revealed 69% of shoppers surveyed are also looking for ways to save money. In its report Daymon suggests that retailers place their private label products in end cap or have special displays to help consumers with their shopping.
"Retailers need to be thinking about how their private brands are represented across channels to have consistent messaging and promote purchasing" the report said.
Consumers also seem to be getting a jump on their holiday shopping. Over 25% of those surveyed said they have already started shopping early to avoid potential shortages due to supply chain problems. Costs are also a concern as 70% percent of shoppers said they plan to spend the same or less than last year.