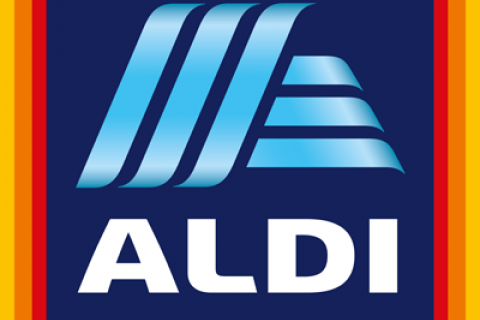 ALDI's CEO, Jason Hart, has released a letter to the chain's shoppers, vowing to keep prices low despite record inflation and high food prices. He said:
"ALDI customers, saving you money is what we do best. And in times like these, I'm incredibly proud to underscore this commitment to you: No matter what happens in the world around us, ALDI will always be the low-price leader in every community we serve.
We have always made shopping at ALDI simple with the lowest possible prices, every day, in every aisle. No tricks. No gimmicks. Just real savings that help stretch your dollar further for the things that matter most.
Whether you're feeling the pinch at the gas pump or on your home energy bills, you can count on ALDI as a bright spot in your weekly budget."