George Latella, Food Marketing Professor, Saint Joseph's University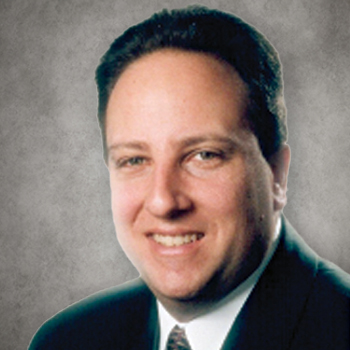 George Latella has taught Food Marketing at Saint Joseph's University for 30 years. He has received three Teaching Excellence awards and was voted the best Professor in the Haub School of Business in 2016 by students. He has conducted numerous U.S. study tours for International Scholars through the USDA and has also led the Senior Leadership of Ferrero Germany on facilitated tours. He has also done seminars for the NASFT regarding selling your products into specialty stores. He brings 35+ years of Sales/Marketing executive experience with Tastykake & his consulting into the classroom. Key positions at Tastykake included: Director of Key Accounts, Director of National Sales/New Business Development, Director of Customer Relations/E-Commerce, & Director of Marketing.
Jim Hertel, SVP Client Development, Inmar Intelligence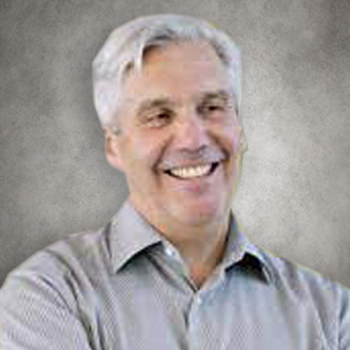 Jim Hertel leads analytics at Inmar as senior vice president. His strategic use of data and shopper analytics can be found in Inmar's analytic products and systems. His rich experience in consumer goods marketing, food retailing and economics makes him a frequent contributor to thought-leadership panels, associations, and publication.
Jon Hauptman, President, Price Dimensions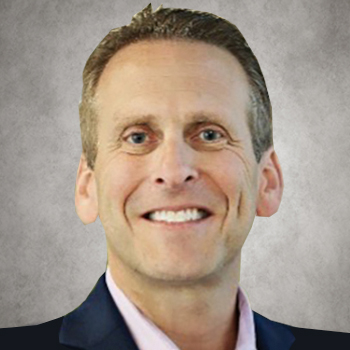 Jon Hauptman has been known for over 20 years as one of the supermarket industry's leading retail pricing experts.  He has developed successful pricing strategies for over 45 supermarket chains across North America, first as a partner at Willard Bishop, then for six years at Inmar Intelligence, and now at Price Dimensions, a firm he founded earlier this year.
Jon started his career serving in analytic roles with United Airlines and Dominick's Finer Foods.  He earned his M.B.A. at the University of Chicago Booth School of Business.
Jac Ross, VP Our Brands, Sprouts Farmers Market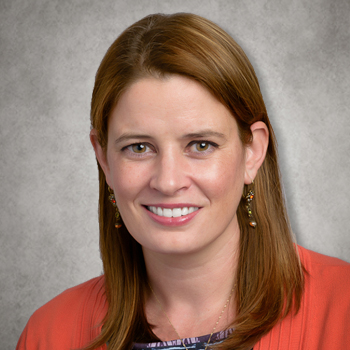 Jac Ross joined Sprouts Farmers Market in May 2021 as Vice President of Our Brands, where she is focused on bringing exclusive and innovative private label products to the fast-growing grocer's base of shoppers who are enthusiastic about health and wellness. She has extensive experience within the Private Label industry across product development, innovation, manufacturing and retailing in the U.S., where she has resided for over seven years, and 20 years within Europe and the U.K. for retailers including Ahold Delhaize, Unilever, Marks & Spencer, and Sainsbury's.
Sara Williamson, PhD, SUNY College of Old Westbury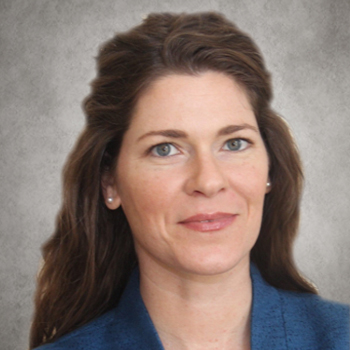 Dr. Sara Williamson is an assistant professor of marketing. As an experimental researcher, with emphasis on food-specific behavioral outcomes such as choice, consumption, sharing, and disposal, she investigates how contextual cues in our environment can influence the way we think, feel, and act in a consumption experience. She brings more than a decade of professional experience in sales and marketing within both private and public sectors and has worked with stakeholders along the food value chain. In addition to business and marketing decisions, her work informs public policy, sustainability and corporate social responsibility, and consumer well-being in these domains. She has been teaching undergraduate and executive MBA marketing courses since 2011. Before joining the faculty at SUNY, she was marketing professor at the Haub School of Business at Saint Joseph's University in Philadelphia. Prior to that, she served as an OTC Animal Health Product Manager for the growing food and biotech company Neogen Corporation, a Marketing Supervisor for Value Added Foods at the Kentucky Department of Agriculture, and a Senior Extension Specialist in Local Food. Marketing for the University of Kentucky USDA Cooperative Extension Service.
Deena Pitzele, Partner, The Partnering Group Partner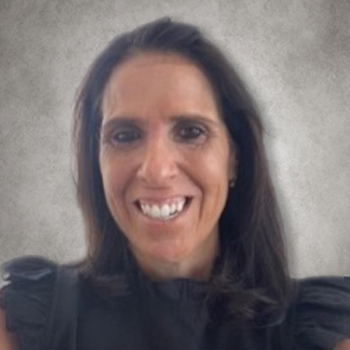 Deena Pitzele works with both manufacturers and retailers in Private Label and Foodservice industries through expertise in strategic growth and transformation, customer development, and organizational design and requirements for market activation. 
She has worked on development and commercialization of Private Label brands and proprietary products for grocery, club, limited assortment, national restaurant chain accounts and foodservice broadline distributors. Recent work includes Sam's, Kroger, Lidl, Chipotle, Panera, Sysco, US Foods, and Markon.  The work includes leadership from insight to commercialization through both a consumer and customer centric view of the business. 
Prior to joining TPG, Deena held executive leadership positions in Business Transformation, Sales, and Channel Marketing in public and private companies including 10 years in operating companies in private equity. Her experience has been as a manufacturer, distributor, and retailer. The companies include General Mills, Supervalu, George Weston Limited, Glencoe Capital and Centre Partners.
Julien LeBlanc, Co-founder and President, Blueprint North America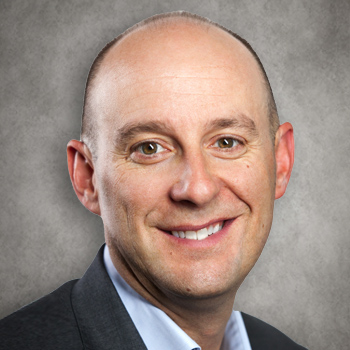 Julien LeBlanc is the Co-founder and President of Blueprint North America, a global consultancy firm that offers training, coaching, consultancy and keynote addresses to help build confidence in individuals, teams and organizations in four areas: Personal Confidence / Sales and Negotiation Confidence / Strategic Confidence / Leadership Confidence .Julien has over 25 years of experience commercializing goods and services in the Food & Beverage, Sports Equipment, Technology and Healthcare sectors, believing that the 'science of success' transcends industries. Julien is a 'serial entrepreneur' who has played a role in founding or fostering over 10 companies to commercial viability. His enthusiasm for entrepreneurism is rivalled only by his passion for learning and teaching – Over the last 15 years, Julien has delivered over 1500 workshops and keynotes in over 40 countries. Julien believes that success can be planned, that winning is by design, and that you are the architect of your outcome.
Jim Wisner, President, Wisner Marketing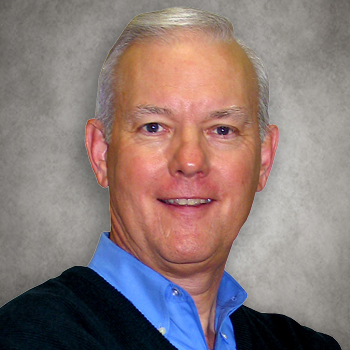 Jim Wisner was a Vice-president at Jewel Food Stores, Shaw's Supermarkets, and Topco Associates before starting Wisner Marketing in 1999. Wisner Marketing works with manufacturers and retailers on a broad range of marketing challenges. It has developed several industry-wide research and education programs including Center Store Renewal, Supply Chain Optimization for Specialty Foods, Multicultural Marketing, Understanding the Real Value of Specialty Foods, and others. Most recently, Wisner Marketing has developed for FMI, the Food Industry Association, a new comprehensive approach to private brand management within the context of a shopper-centric retail environment.  Jim is a popular speaker and has presented on retailing, private brands, and FMCG  topics on six continents. He has served as adjunct faculty in the PLMA Executive Education Programs at both St. Joseph's University and at Shanghai Jiao Tong University in China.  Jim is a graduate of the University of Notre Dame and earned his MBA from the Kellogg Graduate School of Management at Northwestern University.
Doug Bausch, Vice President Sales and Marketing, LNK International, Inc.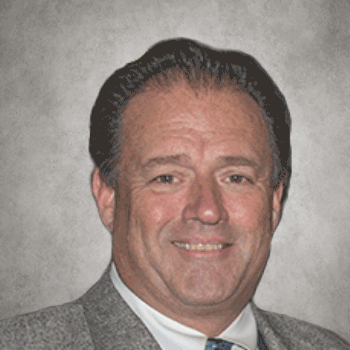 Doug Bausch's, mission at LNK is to steer the LNK sales and marketing teams and to supply its customers in the; chain drug store, club store, dollar store, convenience, supermarket, retail and wholesale categories, with the highest quality OTC pharmaceutical solid dose and liquid dose products. While maintaining the economic viability of customers' own private brand programs, Doug also has a keen eye for what consumers demand and what brings the private label packaging to life on customers' shelves. Doug's team is also responsible for LNK's export sales, contract manufacturing and sustainability program. Doug rejoined LNK in July of 2010 after a 20+ year career in the financial payments industry, with his most recent years, before returning to LNK, as MasterCard World Wide's Vice President and Senior Business Leader of Brand Standards worldwide.
John Evans, Director of Private Brands GM, HBC, and Non-Foods, Weis Markets Inc.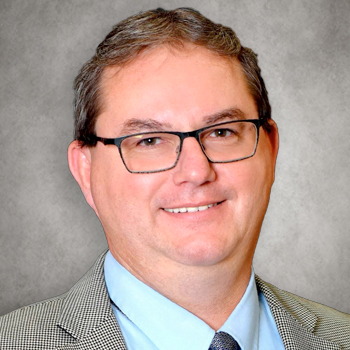 John Evans manages a wide portfolio of responsibilities for Weis Markets, a $3.5 billion, 196-store Mid-Atlantic food retailer in Sunbury, PA. As Director of Private Brands, HBC, GM, Non-Foods, and Fuel, he oversees Weis' 7,500 private brands as well as the development of new items and their packaging. He's also in charge of the chain's HBC/GM/Non-Foods and Fuel Departments. John manages Weis' relationships with its private brand cooperative, Topco, and with its in-house Daymon Team. Evans started his career with Weis eleven years ago and has held a variety of positions since. Before joining Weis, he worked for Sara Lee for 18 years, calling on retailers as a representative for the company's branded and private brand products. A U.S. Navy veteran, John was deployed to the Middle East for Operations Desert Shield and Desert Storm. He attended Jacksonville University. 
Kelly McGolrick, VP Private Label Sales Development, Lassonde Pappas & Company, Inc.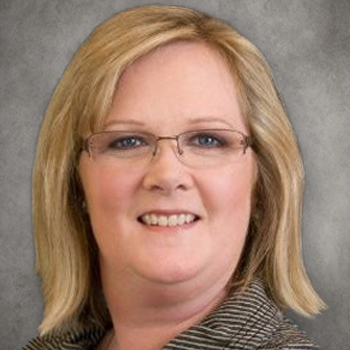 Kelly McGolrick is responsible for the Grocery Channel at Lassonde which is a Private Brand and Branded hydration company with focus on shelf stable juice, Isotonics and teas. She is also First Vice Chair of the PLMA's Board of Directors. After starting her career at Nielsen Marketing Research in Toronto, Canada Kelly has held a variety of sales, marketing, and category management roles throughout her career, taking an analytical approach to growing categories and fostering those skills with her teams. Since shifting to the Private Brand space, she has successfully focused on taking a Branded approach to the business, partnering with retailers to growth their brands by proactively providing assortment, innovation, packaging, and promotion recommendations.
Andrea Collaro, Senior Director Product Development & Brand Management, Walgreens Boots Alliance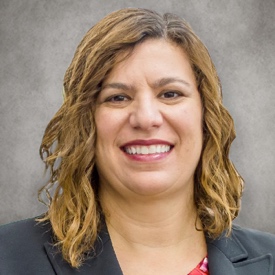 Andrea Collaro has a strong professional history rooted in HealthCare from Pharmacy Operations & Procurement, to Merchandising, and currently Senior Director Product Development & Brand Management covering Owned Brand Healthcare at Walgreens Boots Alliance. She spearheads the development of award winning, consumer insight-driven OB Healthcare products. She is a skilled strategist who articulates direction, promotes collaboration, and inspires diversity of thought to develop high performing cross functional teams.