With Hub Group's experts on consolidation and fulfillment learn how to navigate, mitigate risk and the requirements of major retailers. PLMA's Lunch and Learn session on September 21st, starting at 12:30pm ET will discuss comparing and contrasting the major retailers, your risk and rewards, and how to improve your on-shelf availability for store brands through transportation and fulfillment.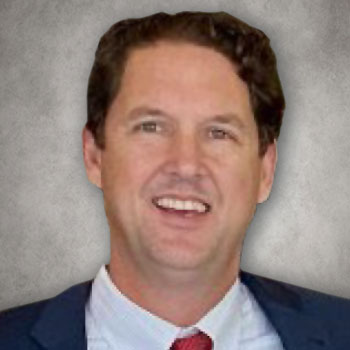 Lem Goodpasture
Senior Vice President, Sales
Lem Goodpasture was named Senior Vice President of Sales for Hub Group in April of 2021. He joined the company in 2014 as a Regional Sales Manager, advancing to become Assistant Vice President of Business Solutions in 2016 and Regional Vice President in 2017. Lem is responsible for strategies that promote sales growth and customer satisfaction...
primarily by engineering complete logistics solutions tailored for each customer that delivers optimization and cost savings. He leads a team of sales professionals who have expertise across multiple transportation and logistics segments including final mile, dedicated, consolidation, fulfillment, managed logistics, intermodal and trucking capabilities. Lem got his start in the industry at YRC Worldwide, holding various sales leadership roles over fifteen years. Lem graduated from Kennesaw State University with a Bachelor of Business focusing in Finance where he was also a member of the 1996 National Championship baseball team. He is a 2020 graduate of the University of Denver where he earned a master's degree in Transportation Management.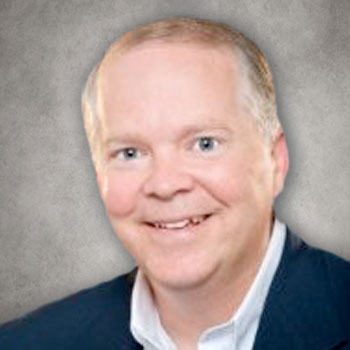 Perry Johnson
Senior Director of Transportation Solutions
Perry Johnson was named Senior Director of Transportation Solutions, Walmart Account Manager in February 2023. He collaborates with Walmart Transportation entities and is the central point of contact for all lines of business between Walmart and Hub Group including Final Mile Delivery, Intermodal, Temp. Control, Consolidation & Fulfillment, and Brokerage.
Prior to his most recent role, Perry was a part of CaseStack for eight years before moving into his current role. Prior to that, he was employed with Walmart for over 35 years, holding numerous positions starting as a Corporate Audit Manager and working his way up to the Inbound Transportation Director. Perry has an Accounting degree from Harding University where he was University Management Club President. In addition, he has also served as the Chairman of the Board for the United Way of Northwest Arkansas.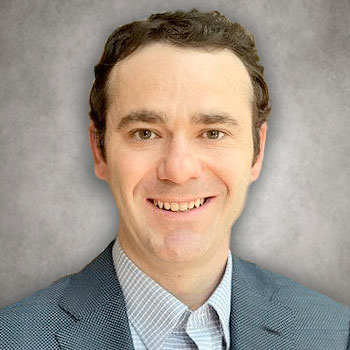 Spencer Smith
Vice President, Consolidation & Warehouse Solutions
Spencer Smith became Vice President, Consolidation and Warehouse Solutions – Account Management in 2018. He is responsible for the development of client relationships, account strategy and innovation for all consolidation and fulfillment customers. Spencer plays an integral part in the consolidation program operations.
He ensures retail compliance for CPG customers. Prior to his current role, Spencer started at CaseStack as a Warehouse Account Manager in 2011. He later moved into Client Development where he began supporting and collaborating with customers more directly. Spencer began his career in logistics and transportation with UPS working in the parcel division as an Operations Management Specialist. Spencer received a Bachelor of Science degree from the University of Arkansas.