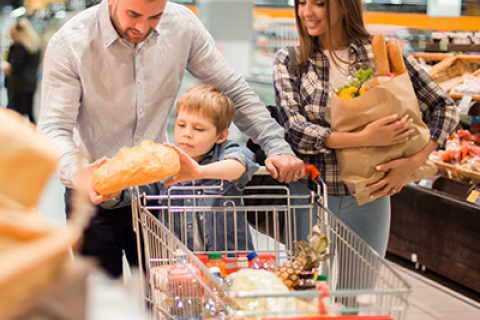 The "Disruption and Uncertainty – State of Grocery Retail 2021" report, published by McKinsey & Company and EuroCommerce, takes a comprehensive look at the long term-trends and effects of the pandemic on the European grocery industry.
The report identifies four key trends that will shape the industry over the next years. These are based on the areas consumers intend to spend more money on and what CEOs see as the top industry-shaping trends with the majority expecting an increased focus on adjusting to shoppers who want variety, value and online.
The report features analyses based on consumer research in 10 countries and a survey among 48 retail industry leaders. Articles focus on trends and are complemented by in-depth interviews with C-level executives from different parts of Europe.