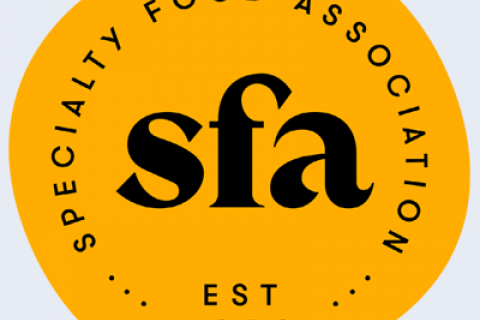 Specialty food sales exceeded $170 billion dollars in 2020, according to the Specialty Foods Association (SFA). That represents a growth of 19.4% over 2019 sales. The SFA also reported specialty food retail sales grew 24% over the past two years.
Products used for baking and cooking at home were especially popular. Baking mixes, pasta, sauces, frozen and refrigerated foods, meat, poultry, and seafood showed the largest sales growth. Plant-based cheese, desserts, chips, pretzels, and snacks were also popular specialty categories.

Some other products showing growth included pasta and pizza sauces, seasonings, frozen fruit and vegetables, and plant-based meat alternatives, among others.