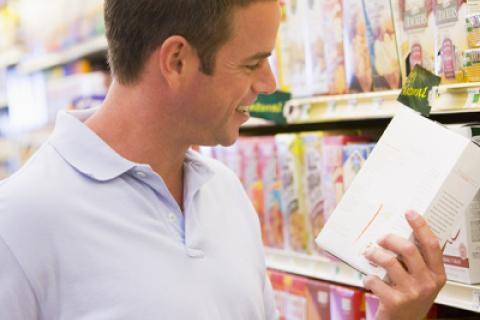 While concerns about COVID-19 and the economy are decreasing, Americans are still closely watching how much they are spending on food and are buying private label products, according to the latest Dunnhumby Consumer Pulse Survey.
Dunnhumby's survey reported that 43% of U.S. consumers think they are spending more on food than in the past year. Also, 18% said they are spending a lot more on food in the past year, while 25% said they are spending a little more.

As consumers think they are spending more, they are seeking alternatives to help their finances. One-third of consumers in the survey said they are buying private brands; and 26% reported they are seeking to buy brands with the lowest prices; and 18% are comparing prices at different stores before deciding where they shop. Walmart is the main choice for many of the value shoppers. Thirty-three percent of survey respondents think Walmart provides the best value for the money, followed by 10% for Kroger, 10% for Aldi and Amazon, 6%.

Much of the desire to seek products with better value stems from pricing. More than four in 10 U.S. consumers think food prices have increased. In a February survey, 45% said they believe prices are increasing, up from the 43% who thought prices were rising in November 2020.

Dunnhumby polled more than 48,000 consumers in 22 countries in seven waves since March 29, 2020 for the Consumer Pulse Survey.