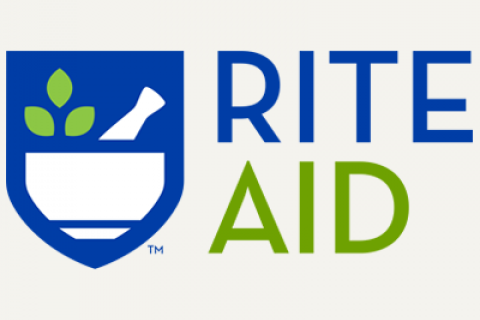 Rite Aid has announced it plans to close 63 stores across the country in move to help the chain be more competitive.
The company said the drug chain had been "conducting a rigorous assessment of its store base and has implemented a store closure program." Rite Aid did not disclose which stores would be closed in the announcement.
The move comes after rival CVS announced last month it is planning to close over 900 stores in the coming years. Rite Aid has more than 2,400 retail pharmacy locations across 17 states. By comparison, CVS, and Walgreens each have more than 9,000 stores.
The drug chain and pharmacy business has recently faced competitive threats like online retailer Amazon's push into pharmacy. This move may be forcing drugstore chains to look at new ways to reinvent their brick-and-mortar drugstores, selling new products and adding more healthcare services as a response to competitive pressures.